The Stones Know Real Estate.
Request our complete guides, FREE! You'll receive detailed information on nearly every detail involved in being a real estate buyer or seller in today's market. Be more informed and fully prepared by requesting our guides below!
Learn more about
Top 10 things you need to know before selling your home, including tips for low cost improvements for a better selling price Discover how you know when it is right to make that repair, and knowing when and how to invest in your house A complete step by step breakdown of real world facts VS real estate reality TV shows, comparing and contrasting the differences The Seven Steps to Owning a Home, and how to maximize the success of your transaction every step of the way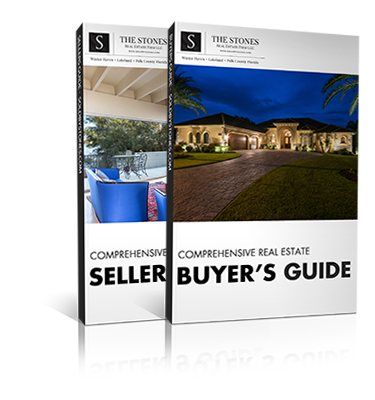 Download the guides below or ask a question and we'll answer promptly!
Contact Our Team
SEE WHAT OTHERS ARE SAYING
Strong Professionals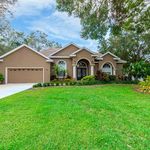 Stress Free Sale!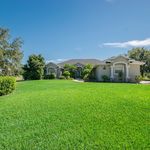 The Best!!!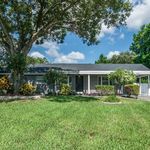 Great experience! Fast sale!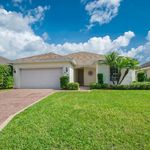 Amazing and Knowledgeable Realtors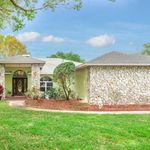 Exceptional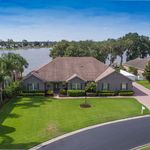 Sold Less Than 30 Days!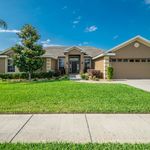 Very Helpful!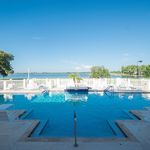 Another successful sale!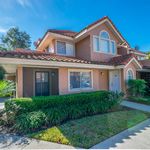 Very Professional!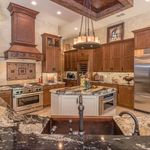 Treated My Home Like Their Own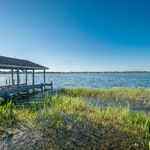 Highly recommend!!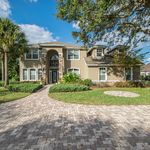 Mike's service was top-notch!!!
Mike Did An Excellent Job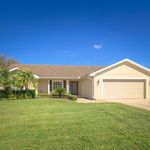 Listed on a Monday had a contract by Wednesday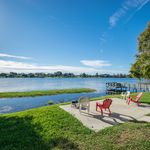 sold our home in less than 24 hours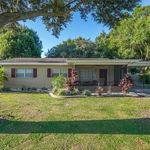 Michael and Deanna are very professional, knowledgeable and honest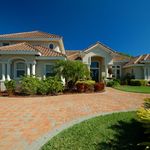 made buying our dream home possible
fast and easy closing. AAA+++
Professional and knows the business very well
Always available for all my questions
Deanna was a dream to work with. Always available for all my questions. I was living out of town and trying to find the right house for me which she did. She handled everything and made things easy for me. Thank you Deanna for all your help!
Their knowledge of the local market is most impressive
I would recommend The Stones to any and everyone.
I will continue to use them
The Stones are very professional & results oriented.
Thank you Michael for everything!
Thank you Mike and Deanna
I highly recommend using The Stones.
Highly proactive in resolving issues
They are extremely knowledgeable
The Stones are not only wonderful Realtors
These people are sales people
I highly recommend The Stones.
He was with us every step
They really treated me like family
They made that process even easier than buying
From start to finish, Mike was awesome!
Quality Photos and Presentation
Very Experienced and Knowledgeable