***ALL PRICE RANGES . ALL PROPERTY TYPES . ALL OF POLK COUNTY FL***
The Stones Real Estate Firm is one of the top-producing real estate brokerages in Winter Haven Florida. We are independently-owned and operated with 25+ plus years of combined real estate experience and have sold over $100 million dollars in real estate. While the numbers are impressive, numbers are not the true measure of our success, but rather the relationships and friendships we have established with our many clients. We feel very blessed and honored each time we are given the opportunity to work for a customer and we promise to have passion, drive and commitment if we are chosen to help you. Please feel free to read our client reviews to see what others say about us and our business.
***SELLING OUR CLIENT'S PROPERTIES FAST AND FOR THE MOST MONEY***
ROBUST MARKETING
Each and every listing is treated a like a million dollar home and receives professional level photography, virtual tours, online exposure, social media blitz all in an effort to ensure your home stands out from the crowd. When you list your property with us it will get noticed bringing the right buyer to the table quickly.
ONLINE EXPOSURE
Buyers can come from nextdoor or from across the globe so it's important that your home's listing shows up everywhere a potential buyer is looking. Our client's listings are showcased on hundreds of internet websites including Realtor.com, Trulia, Zillow, HGTV, New York Times and list goes on and on.
SOCIAL MEDIA
Social media is a very powerful tool used by some of the largest companies in the world. We harness that power to gain additional exposure for our listings. We will introduce your home to world via Facebook, Instagram, Twitter and YouTube.
PRINT MEDIA
Print media is still a powerful way to reach potential buyers. Our listings are featured in the Homes & Land Magazine which is distributed throughout our local market area and also receives additional online exposure on sites exclusively affiliated with Homes & Land advertisers.
SPECIALIZED PROPERTY EXPOSURE
Through our affiliation with Homes & Land we offer specialized exposure for sellers of lakefront, golf and luxury properties. These properties receive property-specific exposure on sites such as LakeHouse.com, GolfHomes.com, duPontREGISTRY.com ($500,000 +), GlobalListings.com, International New York Times ($600,000 +), Mansion Global ($1,000,000+: Mansion English, Mansion Chinese, Mansion Spanish) Mitula.us, NYTimes.com ($600,000), NYTimes.com/GreatHomes ($600,000), Oodle.com, RobbReport.com/Real Estate ($750,000 +), Trovit, WallStreetJournal.com ($450,000 +), (europe.wsj.com, asia.wsj.com, india.wsj.com), WashingtonPost.com ($500,000 +), World Property Journal, UniqueHomes.com ($500,000 and above)

***LET US KNOW IF WE CAN HELP***
Thank you for visiting our website. We hope you found the information useful and insightful. If you have any questions or would like to move forward with listing a property, contact us and we will be happy to help.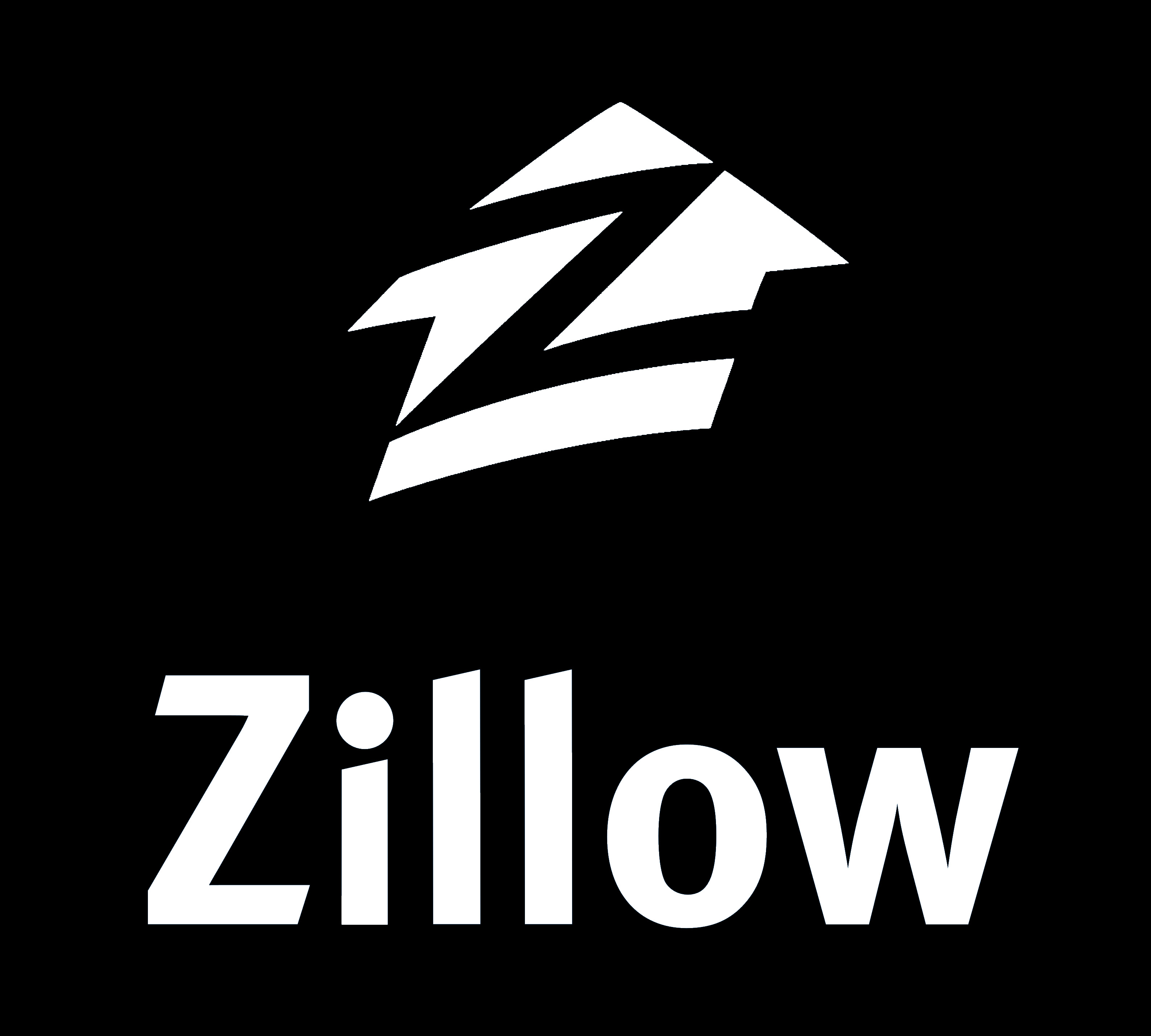 Connector.

ALL Price Ranges

We sell homes of all sizes and price ranges. Even our smaller listings receive the million-dollar treatment. Every listing and customer is important to us.

Connector.

PHOTOGRAPHY

Every one of our listings receives high resolution, professional grade photos to help your property stand out from the crowd.

Connector.

DRONE PHOTOS

We utilize drone aerial photos to help highlight the unique features of larger parcels, lakefront homes and golf properties.

Connector.

MLS LISTED

As members of the Florida Regional MLS, our properties are listed on local and out-of-area MLS systems.

Connector.

WEB PRESENCE

Our listings are showcased on 100's of the top real estate websites including Zillow, Trulia, Realtor.com, HGTV and many more.

Connector.

SOCIAL MEDIA

We use social media to supplement our listing exposure to include Facebook, Instagram, Twitter and YouTube.

Connector.

PRINT MEDIA

Our properties are featured in the Homes & Land Magazine which is distributed throughout our market area.

Connector.

Luxury Homes

Luxury homes listed on duPont Registry.com, NYTimes.com, RobbReport.com, WallStreetJournal.com and many more!

Connector.

Lakefront

We target lakefront buyers by listing our lakefront homes on targeted lakefront websites such as LakeHouse.com.

Connector.

Golf Homes

Our golf listings are marketed to reach golfers by syndicating the listing directly to GolfHomes.com.
Ready To Sell
Considering the sale of a home or land? We are here to help. Fill out the form below and we'll return your message promptly. If you would rather call, you can reach us at the following phone numbers:
Michael Stone
863-412-9733
or
Deanna Stone
863-412-2080
. We look forward to hearing from you!